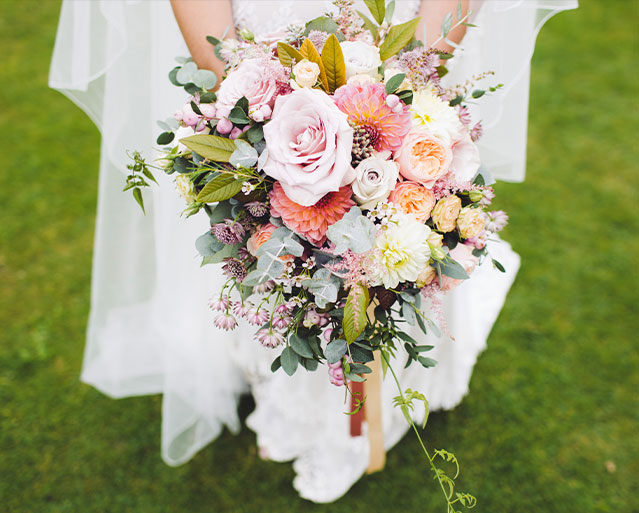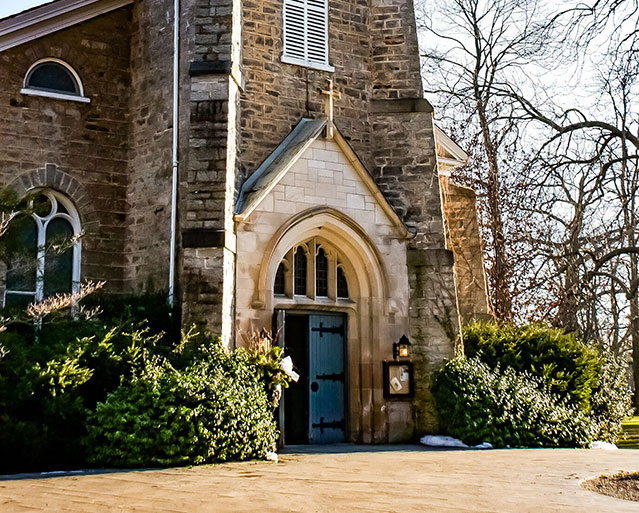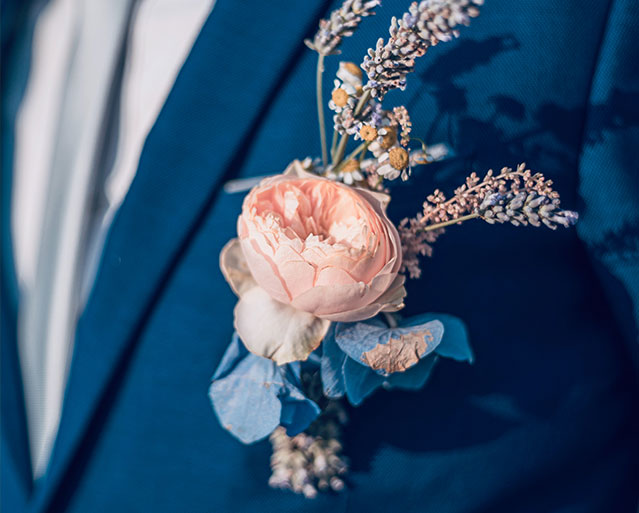 St Mark's, with its beautiful, historic, romantic Church provides an ideal venue for a wedding ceremony. The melodic church bells add a special touch for family, friends and guests.
St. Mark's Anglican Church, in picturesque Niagara-on-the-Lake, is the perfect setting.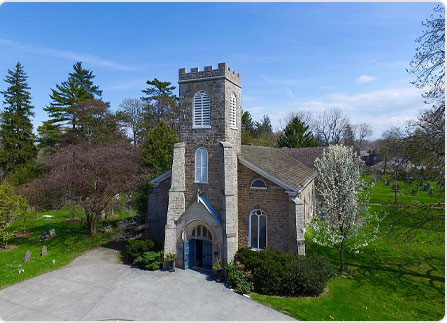 The adjoining Addison Hall has catering facilities for up to 100 people for those wanting the convenience of a reception on site. Alternatively, couples can have their dream wedding ceremony at St Mark's and book a reception in one of the many Niagara-on-the-Lake wineries or luxury hotels.
Contact St. Mark's Parish Administrator at 905-468-3123 or via email to stmarks@cogeco.net for further information and all rental enquiries.