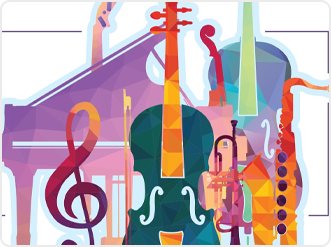 MUSIC NIAGARA
In 1998, Atis Bankas came to Niagara-on-the-Lake with the dream of founding a music school and summer music festival. He had discovered the perfect location ? one of Canada's most beautiful towns on the shores of Lake Ontario at the mouth of the magnificent Niagara River, an area of great historical significance, surrounded by orchards and lush vineyards.
Over the years, Music Niagara has evolved into a world-class summer music festival that runs five weeks, featuring Canadian and international musicians performing a variety of music genres.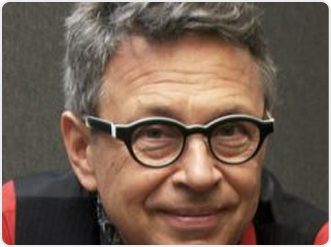 The festival has established itself as an annual cultural event, with a core audience and a capacity for networking with other arts, heritage and cultural organizations within the Niagara Region. Each summer, internationally acclaimed artists come to Niagara to play a variety of recitals and St. Mark's plays host to some of the most gifted performers.
The artistic director of the Festival, Atis Bankas, (first violinist, Toronto Symphony and resident of Niagara?on-the-Lake), is a frequent recitalist during the festival in July/August and a guest instrumentalist at St. Mark's throughout the year. In addition to the chamber music festival the church plays host to a number of concerts, both classical and contemporary, throughout the year. The building's superior acoustics and fine instruments makes St. Mark's a favorite setting for musical performers and audience members alike.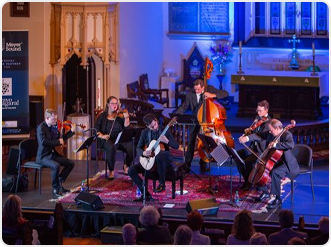 BRAVO NIAGARA
BRAVO NIAGARA! OFFERS ONCE-IN-A-LIFETIME CONCERT EXPERIENCES AND CREATES A "SYMPHONY OF THE SENSES"!
Founded in 2014 by mother-daughter team Christine Mori and Alexis Spieldenner, Bravo Niagara! Festival of the Arts is a not-for-profit registered charity dedicated to creating extraordinary concert experiences in Niagara-on-the-Lake and the surrounding Niagara Region.
Bravo Niagara! features the world's leading Canadian and international musicians, as well as rising young stars. Programming spans a range of musical genres from classical to jazz, world music to pop. Past artists include James Ehnes, Molly Johnson, Measha Brueggergosman, Jan Lisiecki, Milos Karadaglić, and many more. Bravo Niagara! has also presented Ontario debuts of artists such as Richard Bona and the Ehnes Quartet.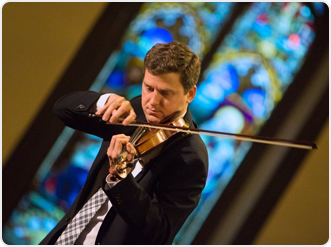 Bravo Niagara! concerts are innovative and transformational. Performances are offered in traditional concert halls and non-traditional venues ranging from intimate wineries to heritage buildings unique to Niagara, like St Mark's Church.
Bravo Niagara! produces an annual Spring into Music Series, Voices of Freedom Festival, and the Oscar Peterson International Jazz Festival.